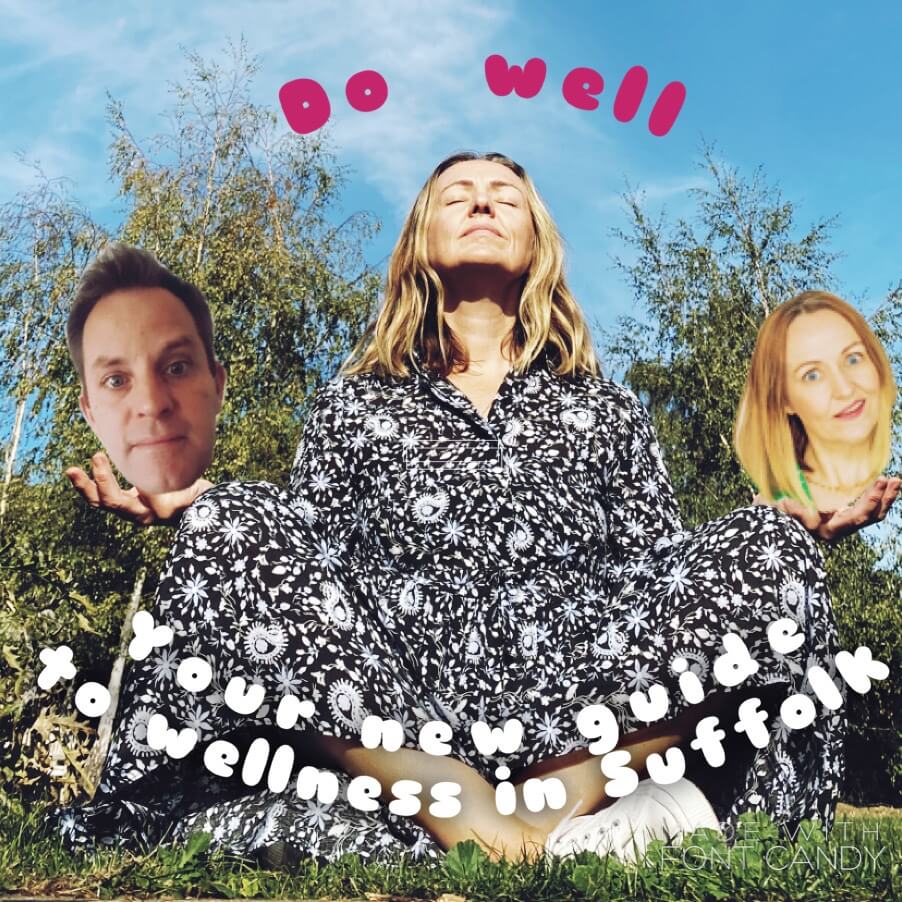 In these strange and difficult times, the well of wellness can run dry and our wellbeingness can suffer.
Of course, there are tried and tested, safe methods of self-improvement, such as healthy eating, plenty of sleep, regular exercise and higher than recommended quantities of chocolate and red wine.
But what about the many untried, untested and potentially unsafe activities out there?
Enter, Do Well, your new guide to the less-trodden paths to wellness.
Because of lockdown, social distancing and budget, we've concentrated our efforts on the immediate vicinity around Suffolk, because this is where we live. But Do Well is a guide to wellness for everyone, wherever you are.
Welcome to Do Well, your new guide to wellness (…in Suffolk).
Each new episode is aired first on Friday evenings on BBC Radio Suffolk. After that it's available as a podcast, here and on all your usual podcast platforms. Wherever you listen, please rate, review and subscribe! Thank you.
*Do Well is completely made up, and is devised and performed by me and Alex Menhams.