Hi

I'm Ann and I'm a writer, improviser, comedian and performer. Originally, I created The Terrified Writer because, well, it seemed accurate at the time. And I kinda hoped it would help me connect with other creative folks that maybe felt the same. I also hoped that it would help me evolve creatively, which I realise makes me sound like a bit of a wanker.
Well thanks to my instincts (and social media) my cunning plan worked. I've met some incredible people since starting this venture and made some truly valuable friendships in the past few years. Creatively, I've pushed myself further than I ever thought possible and still feel like I'm only just beginning (yeah, definitely wanker-esque).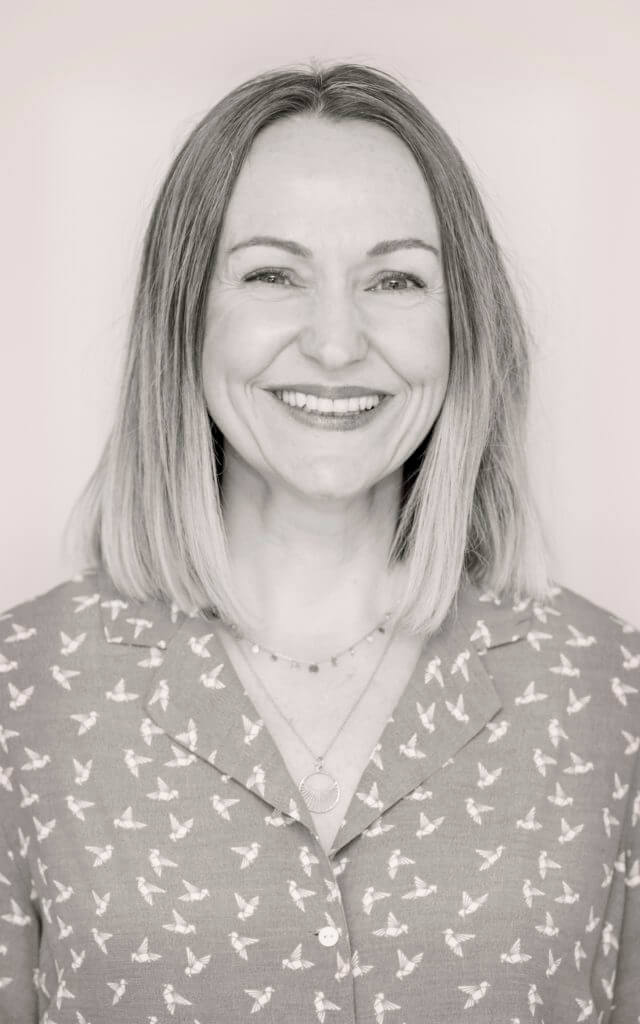 As well as writing, I've rediscovered my passion for comedy and performing through improv and stand-up. I've also written and performed in a one woman show, Natters of Life and Death, which was streamed at the Norwich Fringe Festival in 2021 and is available to watch here. During the first lockdown I created a series of short nature mockumentaries for You Tube and BBC Radio Suffolk. I've also hosted my own podcasts, guested on a couple of others and have dipped my toe in the world of public speaking.
The power of fear is a mighty one indeed. So yes, I am occasionally still terrified, but my relationship with that terror has evolved. I kinda love it. See this blogpost to read more. So far, it's been – is still being – a joyful experience that I'll continue to share as long as I have fingers to type. I love hearing from readers or podcast listeners, so if you'd like to get in touch, please use the contact form here or find me on Instagram.
Thanks so much for stopping by and thanks for reading. I hope you'll stick around and do feel free to add any comments or pass on any ideas you'd like to share. You'll always be credited. Ax